In album:

Mark C. Marchbanks, D.D.S.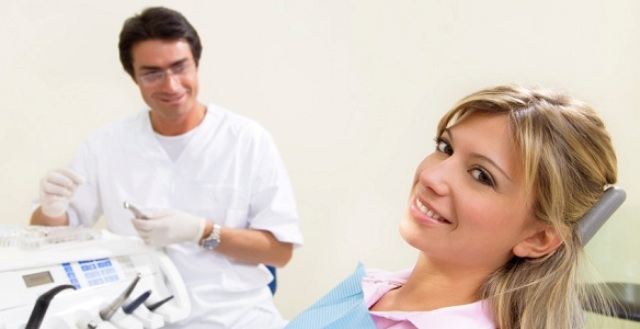 Mark C. Marchbanks, D.D.S.

Address: 2624 Matlock Road Suite 100 Arlington TX 76015
Phone: (817) 261-2747
Email: office@markmarchbanksdds.com
Website: http://arlingtontexasdentist.net/

Mark C. Marchbanks, D.D.S. is a family dentist with over 30 years of experience providing dental care in Arlington, Texas. Attentive, personalized dental care for you and your family.

Dr. Marchbanks takes great pride in his Arlington dental health care practice and as a family dentist he is happy to work with patients both young and old. Whether you're looking for a routine cleaning, cosmetic dentistry, dental implants, Invisalign®, or a number of other dental health care services, Dr. Marchbanks, D.D.S. Family Dentistry can provide professional, friendly, and comfortable dental care.
Commentaires
Ajouter un commentaire
S'il vous plaît connectez-vous pour pouvoir ajouter des commentaires !